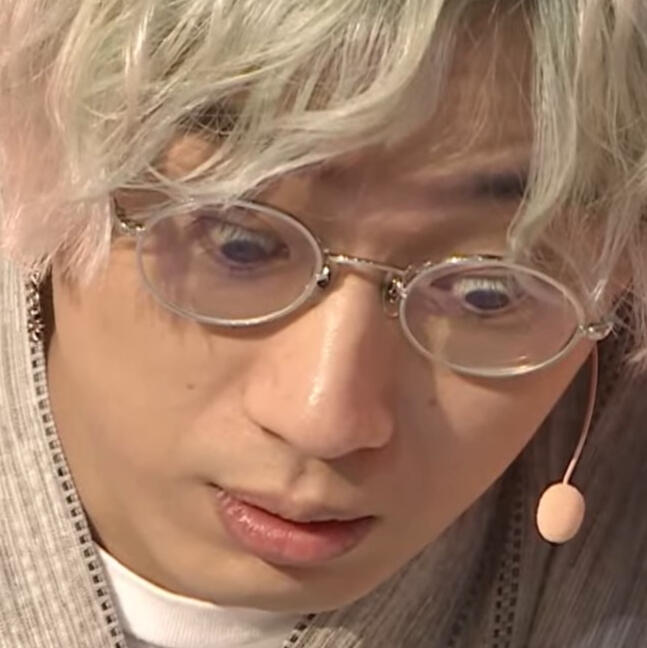 THE GAME IS ABOUT TO START!
WHAT ARE YOU GOING TO DO?
CHOOSE A PLAYER.
Nanon Korapat Kirdpan
12.18.00
Chimon Wachirawit Ruangwiwat
01.15.00
#BRGYNAMON
lexa liyah leanne jana gelly dee tris sea ysh nini nica bianca jia trisha mika rie ree nuns cla angel john tam cake cess jov joy ej pura chi pharm migs eos sam taymon ahzie jelo

I love you!
Since you chose to run, welcome to our favorite quotes section!
"Talent is something you bloom, Instinct is something you polish."
― Oikawa Tooru
"Does losing prove that you are weak? Isn't losing difficult for all of you? A challenge where, after ending up on your hands and knees, you must see if you can stand up again? If you stay on your hands and knees, that proves that you are weak."
― Ittetsu Takeda
"Because people don't have wings, they look for ways to fly."
― Ukai Kenshin
"The future belongs to those who believe in the beauty of their dreams." – Shoyo Hinata
"Maybe it's impossible to live life without any regrets. Even when you know the future... you'll still mess up."
― Ichigo Takano, Orange: The Complete Collection, Volume 1
"Every life is precious. Please treasure each and every day, the present, the moment, and yourself."
― Ichigo Takano, Orange: The Complete Collection, Volume 2
Psalm 46:1-3
God is our refuge and strength, an ever-present help in trouble. Therefore we will not fear, though the earth give way and the mountains fall into the heart of the sea, though its waters roar and foam and the mountains quake with their surging.
Joshua 1:9
Be strong and courageous; do not be frightened or dismayed, for the Lord your God is with you wherever you go.
1 Peter 5:7
Cast all your anxiety on him because he cares for you.